Is Love in the air? No! Nitrogen, Oxygen, Argon, Carbon Dioxide, Wifi and radio waves are in the air.

Are you tired of people around being in their world of fairy tales and unicorns? Don't worry because we've got your back. If you want to run away for 2 days, the following list of places is perfect.
Rewalsar
233 Km from Ludhiana, drive to Rewalsar is 5 hours. It is a small town away from any sign city life. The place has a lake, where you can spend your time in peace. Or you could also go to Gurudwara Rewalsar Sahib, which also has a historical importance.

 Bikaner
If you love to drive, Bikaner is definitely the place you should go. It's an 8 hour drive from Ludhiana to Bikaner. You can start early morning and enjoy the drive, enjoy Rajasthani food at on road dhabas. You must try "Daal baati churma." In the evening, you can visit the famous Junagarh Fort and don't miss to eat Bikaneri "Raj-Kachauri." The next day, you can travel back or go to the famous Karni Mata Mandir, which also home to about 25,000 rats!

Bikaner will definitely make you forget about Valentine's Day because this place is just sufficiently westernised but not enough to dive in the spirit of Valentine's Day.
Paonta Sahib
200 Km from Ludhiana. A serene place with Gurudwara Paonta Sahib and river Yamuna flowing by its side. You can relax by the banks of the river and bask in the sun.You can also go to Renuka Lake, which is further 56 Km frm Paonta Sahib.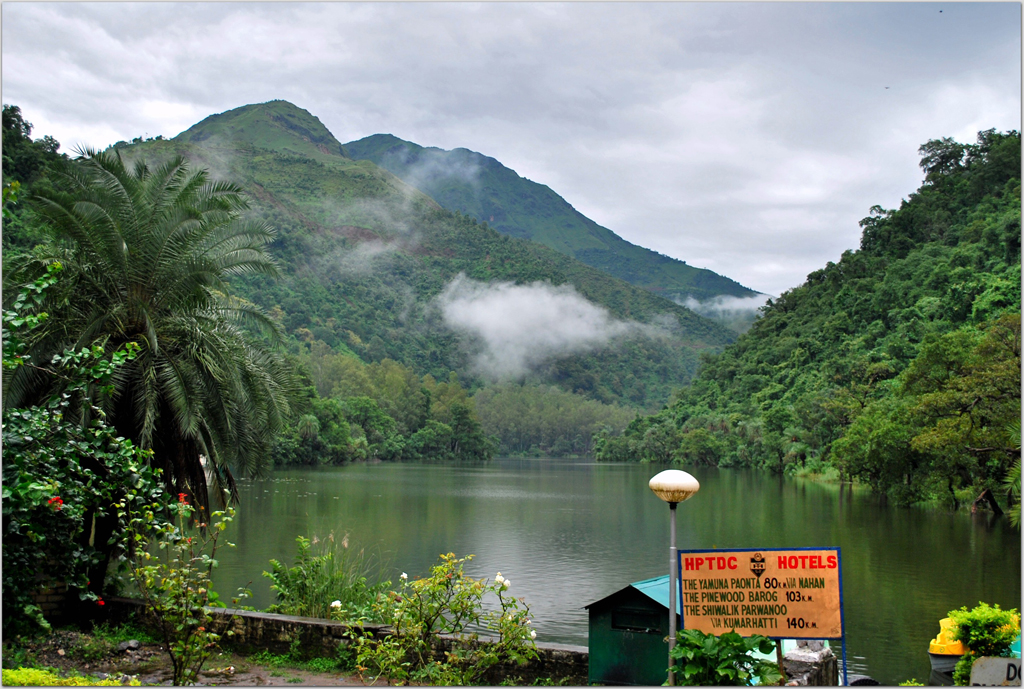 Chail, Himachal Pradesh
Again about 5 hour drive from Ludhiana. This is the place far away from the city chaos, where you can absolutely rejuvenate yourself.

Dera Baba Vadbhag Singh
3 hour drive from Ludhiana. Located in Himachal Pradesh, from here you can have the view of the majestic and beautiful range of Dhauladhar. The snow covered peaks will surely leave you awestruck. Also, you can visit the famous Guruwara, famous for exorcism of evil spirits.

Chamba
Chambais a small town with a spellbinding scenery around it. Here you will forget about all your worries and will surely be refreshed and energetic when you get back to your life and routine.

Palampur
Palampur is a secluded small town about 35 Km from Dharamshala. It is sure to revive your senses. From Ludhiana, you can reach there in about 5 hours.

Rohtang Pass
Ideal to satisfy the adventurer inside you, is at a whopping height of approximately 4000m. You'd get out of breath easily if you walk fast or run because the air is much thinner here. The view from the top of the mountain is mesmerising and will give you a thrilling experience.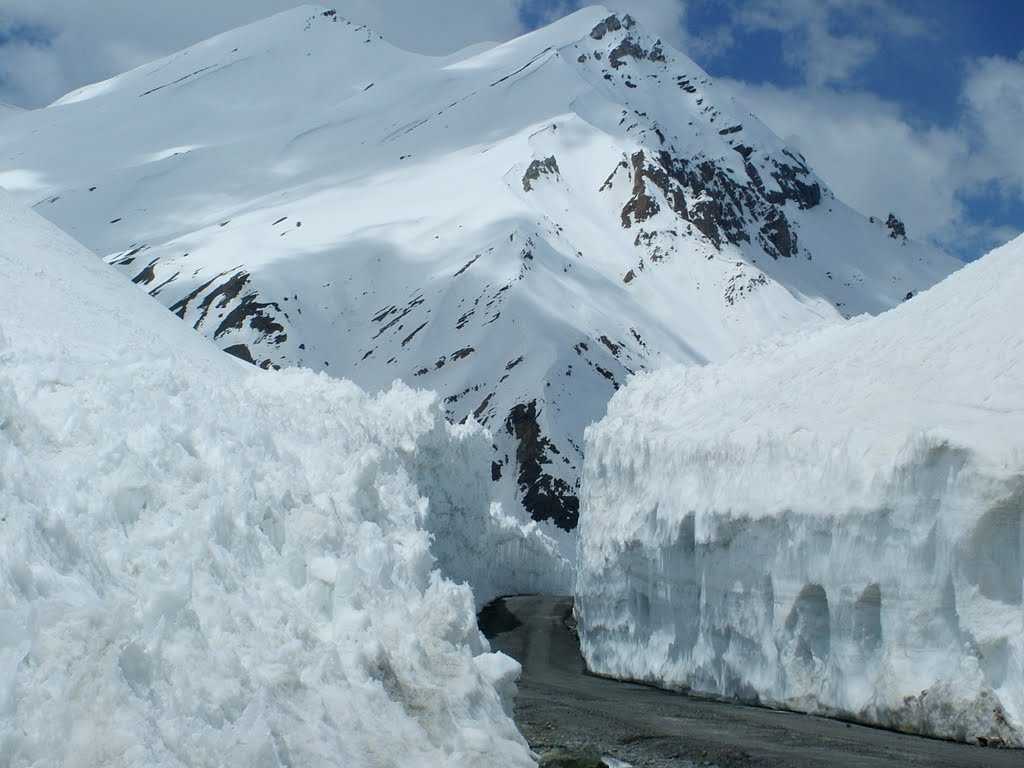 Barog
Easily to reach, drive to Barog is 3 hours. Listed as UNESCO World Heritage site, Barog is a small hill station in Solan district. You can also visit the famous Barog Tunnel.

Churah
Located in district Chamba, on the top of of a plateau, is the small unexplored town of Churah. Churah has home stay facility too!

Comments